Today is the last full day at our condo overlooking the ocean. Tomorrow morning, we get up early, stop for breakfast on our way out, and by tomorrow night we'll be back in the real world, the world of appointments, deadlines, work, and shoes. There are so many things about this place that I will miss. Enough to know that a single spindly week each year is simply not sufficient.
First, I'll miss the dazzling sunrises. Every year, one of the main highlights for me is that first morning when I get up a little before six to await, coffee in hand, the appearance of that first red sliver over the horizon. It never doesn't quicken my pulse. No matter how many days I'm here, I never tire of seeing it. I remember when I was younger and went to the beach, I had to set an alarm one morning to make sure I got up to see at least a single sunrise. Now that I naturally go to bed early and get up with the chickens, it's a normal daily experience. And I'm glad. Even when I was younger, I felt like morning was the best time of the day and I always felt like I was wasting the shank of the day by sleeping. So now my body is finally in agreement with my mindset.
Second, I'll miss the constant low roar and never-ending movement of the ocean. I can literally sit for hours on the porch just taking it all in. There wasn't a screen in my bedroom window, so the first trip for me away from the condo was to buy an expandable screen so I could go to sleep to the tranquilizing thrum of the waters pounding against the shore.
Third, I'll miss the togetherness of family being here in one place. We're all here in every sense of the
word. No running off to work or spending time with other folks that aren't part of the family. We do everything together. We cook and eat together, we go to the beach together, we go out to dinner together, we go to tourist events together, we sit and watch TV together. I could go on, but whatever it is, it's together. Trips like these (and I know this isn't unique to the beach, but the time we do this is always at the beach in our family) are the only time each year that this is true for an extended period of time. Even when everyone comes together during the holidays, someone's always having to leave early go off to see someone else or do work.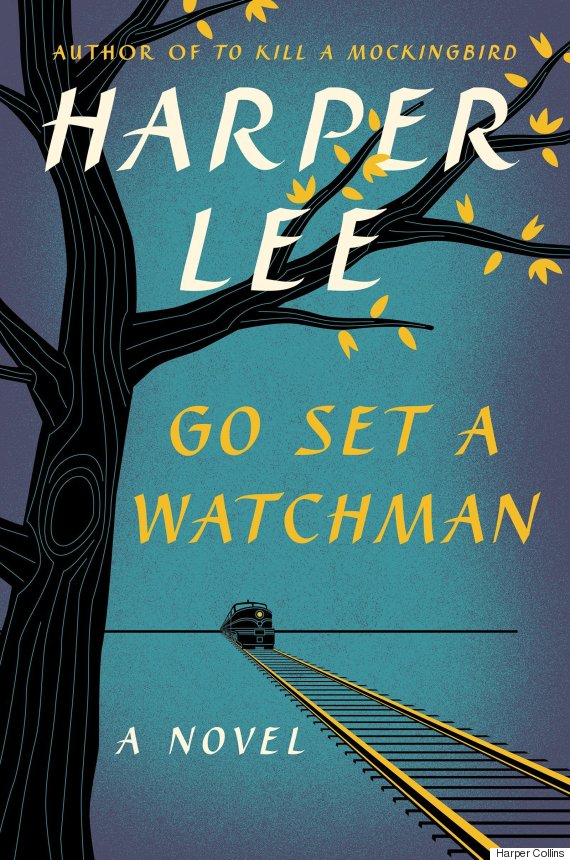 Fourth, I'll miss hours of uninterrupted reading time. Even though I kind of get paid to read and write, I still feel like there are more "productive" things I could be doing while I'm at home. Here, I feel no such impediment, so, as a result, I'm on my third book of the week.
There are many other things I could list, but I don't want to spend any more time writing. Breakfast is almost ready and then it's off to the beach. Or maybe some porch sitting. Or taking a walk. Or reading.